Tech Desk, Tech for FTCP, New Delhi
Updated Thu, 20 Aug 2020 12:24 PM IST
Google's Gmail (Gmail) server has been down, due to which users of many countries including India are unable to send email. Many users have also complained of attachment failure. Apart from Gmail, people are also facing problems in Google Drive.
Google has also become aware of this problem and Google has said that it is working to fix this error as soon as possible. At the same time, according to the downeditor, Youtube's server also has a problem, due to which people are having trouble uploading videos. Google has said that the problem of Gmail will be fixed by 1.30 pm, the team is working for this.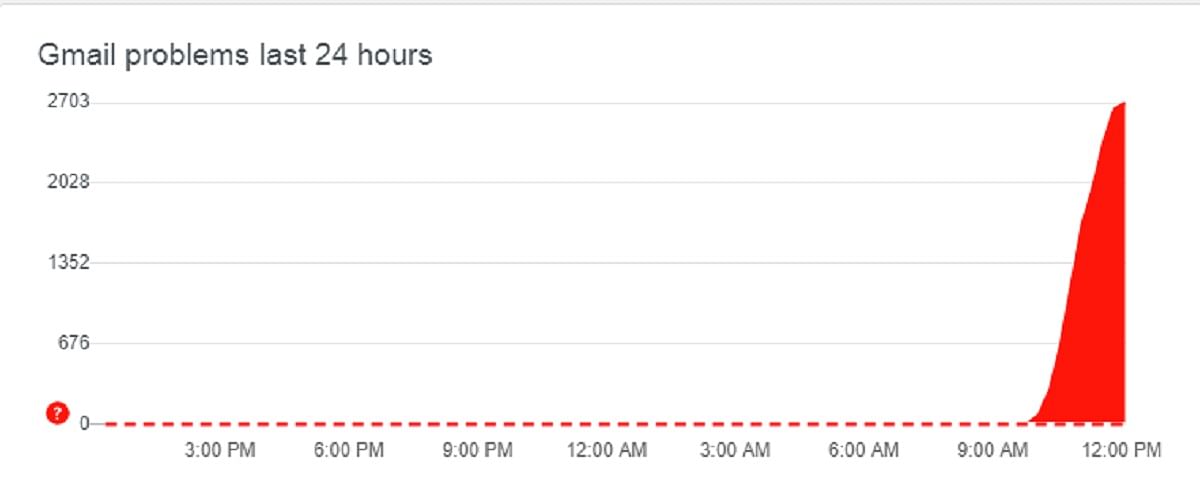 According to the downeditor, this error in Gmail came in at 9.50 in the morning and remained until the news was written. In Gmail, 62 per cent people have difficulty in attachment, 30 per cent in login and 10 per cent in receiving e-mail.
At the same time, according to the downeditor, the uploading problem in YouTube has started from 9 am, while the biggest problem is at 11.52 minutes. 60 per cent of the people have trouble watching videos, 30 per cent have uploading and 10 per cent have trouble opening the site.

I'm facing issue from morning and believed send mails or attach files.

Showing Oops, something went wrong ….#Gamil #Google pic.twitter.com/hq3GRC8HjI

– Saurabh Omer (@saurabh_omer) August 20, 2020
.