Business Desk, Tech for FTCP, New Delhi
Updated Thu, 20 Aug 2020 09:25 AM IST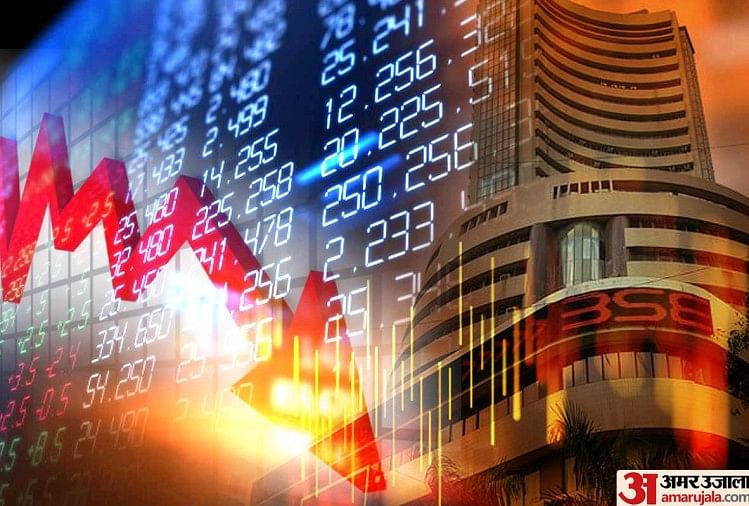 Share Market
– Photo: Tech for FTCP Graphics – Rohit Jha
Today, the stock market opened on a strong decline on Thursday, the fourth trading day of the week. Bombay Stock Exchange's flagship index Sensex opened at 38220.93 level, down 393.86 points i.e. 1.02 percent. At the same time, the National Stock Exchange's Nifty opened at 11299.30, down 0.96 percent or 109.96 points.
Monitoring of sectoral index

If we look at the sectoral index, then all the sectors started on the red mark today. These include auto, FMCG, PSU bank, realty, pharma, media, IT, metal, finance services, banks and private banks.
.