Special clothes designed for the soldiers
– Photo: ANI
Amid the ongoing border dispute on the Line of Actual Control (LAC) in Ladakh, the Indian Army is gearing up for long-term deployment here. The Indian Army has made full preparations to deal with the harsh winter here. The army has prepared warm clothes for its jawans, which can stay here even in the temperature of -50 degrees.
The army has stocked everything that is necessary to keep their soldiers safe and alert during the winter. The army is providing multilevel clothing to soldiers deployed in high altitude areas.
According to Indian Army officials, these clothes will not only help the jawans to be protected from the weather, but it will also help them hide from the enemy. They are also equipped with a variety of equipment that the jawans need to climb mountains or to walk comfortably in high altitude areas.
Also read: What is the character of India's Special Frontier Force on the border of China
The first layer of clothing has inner trousers and a dark jacket, while the second layer features a green jacket and another set of trousers. Similarly, on the third layer, which is also the outer layer. It has to be worn by a young man with a white jacket and trousers with shoes of special colors.
Special tent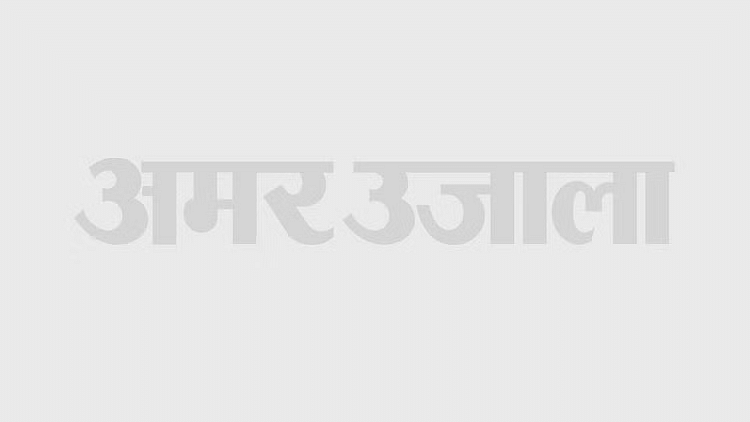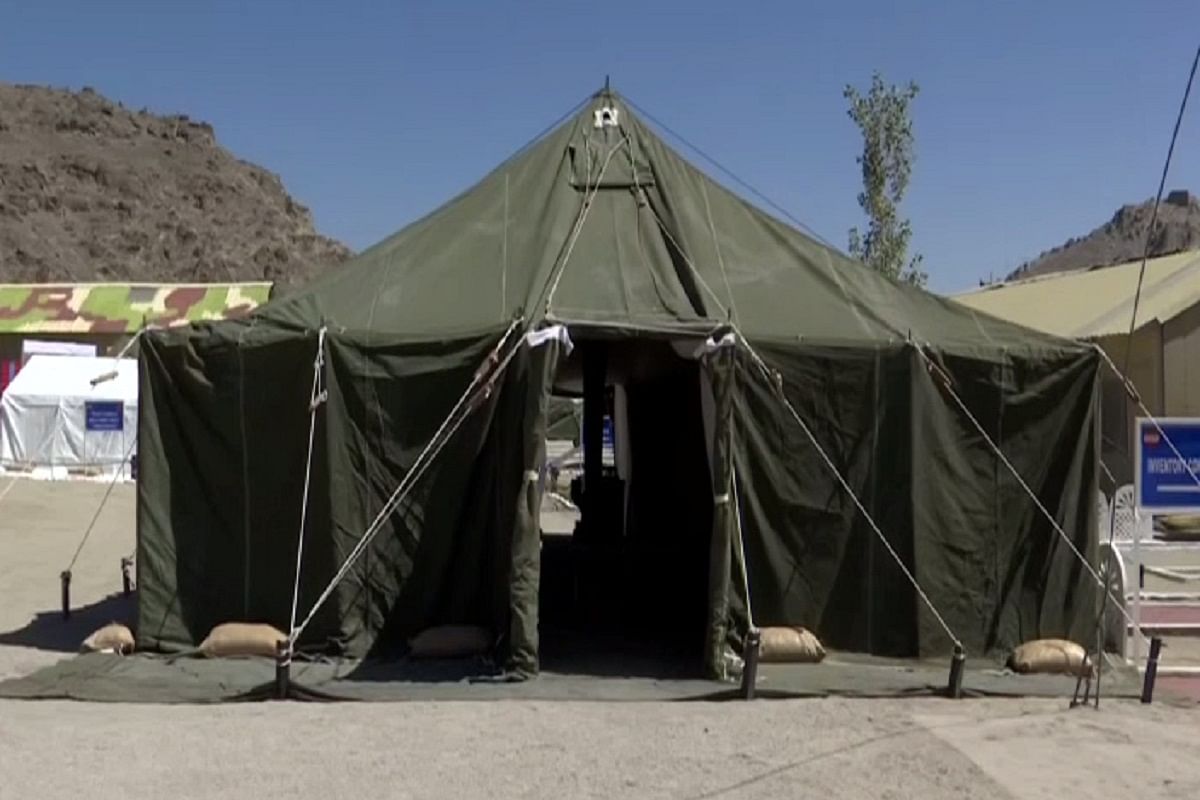 Army tent
– Photo: ANI
The Indian Army has a large stock of tents ranging from large to small size for housing these areas. Larger tents can accommodate about a dozen jawans, while smaller tents are for one jawan. These tents have heaters and can keep seals warm and safe even at -50 degree temperatures.
These tents are made up of several layers. The outer layer of the tent is waterproof, while the inside layer is made of quilt fabric which helps to keep the temperature high. Also, these tents are also equipped with solar panels, through which the basic power needs of the jawans can be met.
Lt Col Monarch Sad said, this is the largest depot in Ladakh where we have special tents, clothes, heating equipment etc. which we provide to the jawans. There are small and large separate tents for height. These have been provided to all our soldiers.
ALSO READ: Special Frontier Force Army, which loots China, does not work under RAW
Amid tensions at the border in Ladakh, the Indian Army has stocked oil depots in Ladakh to supply fuel to the troops and protect them from the cold of the winter season. After several rounds of negotiations between India and China, the Indian side has now prepared itself for long term deployment in the high mountain region.
.