News Desk, Tech for FTCP, New Delhi
Updated Tue, 08 Sep 2020 06:30 PM IST
Chinese soldiers present near Rejang La
– Photo: various media reports
The Chinese troops are in a face-to-face with Indian troops near Rejang La in Ladakh. Despite this, contact between the armies of the two countries continues. Indian Army sources gave this information on Tuesday. Earlier on Monday night, China tried to change the status quo in eastern Ladakh.
Photographs appearing in the media show soldiers of the Chinese Army (People's Liberation Army) near Rejang La holding pointed rods in their hands. Since this incident, tensions between India and China have reached a peak in the border dispute which has been going on for more than three months.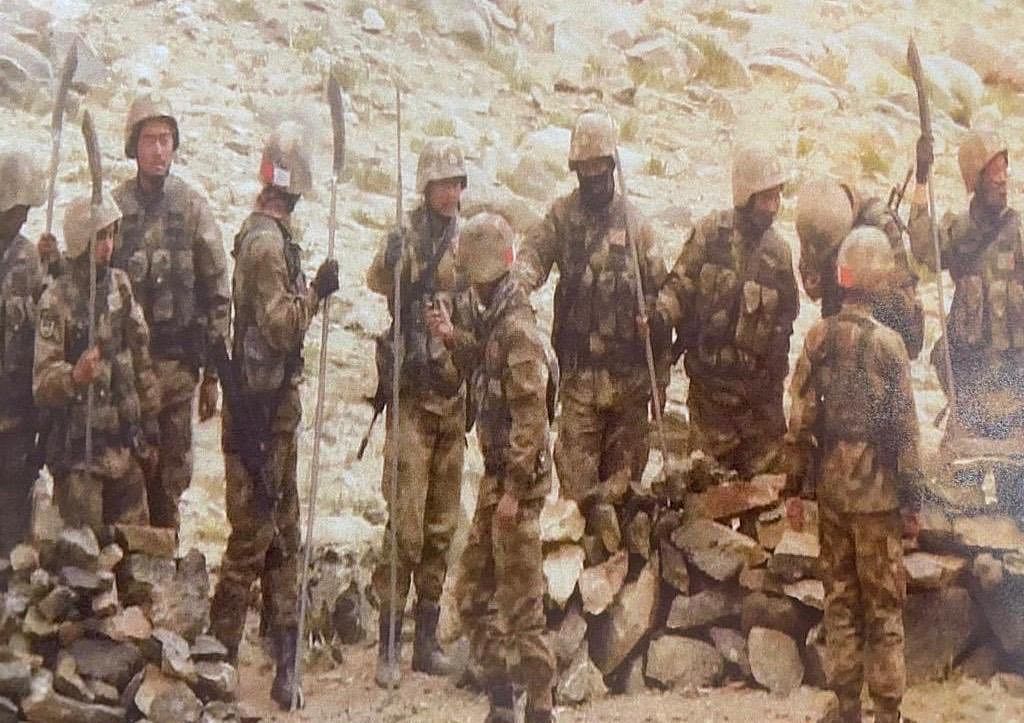 Let us know that on Monday night China also did aerial firing to provoke Indian soldiers. Along with this, he also accused the Indian soldiers of crossing the border. On Tuesday, the Indian Army issued a statement on this lie and said that the Chinese army is doing provocative activities.
The Indian Army said that we want peace and stability in the region. However we are also determined to protect national integrity and sovereignty at all costs. The military said, "China is trying to mislead people both domestically and internationally. India has not crossed the LAC at any stage.
The military said in a statement, 'In the immediate case on September 7, the People's Liberation Army (PLA) troops of China tried to get closer to our forward position on the LAC. When his fellow soldiers stopped him, he fired in the air to provoke the Indian soldiers. '
The Indian Army said, "It is the PLA which is in violation of agreements and is carrying out aggressive maneuvers." While negotiations continue to repel the military at the military, diplomatic and political levels. Despite severe provocation, our soldiers behaved with restraint and behaved in a mature and responsible manner. '
.