Rohit Sharma and Shubman Gill
– Photo: Twitter @ICC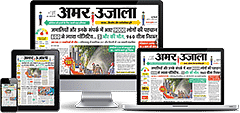 The day-night Test match played at the renovated Motera Stadium named after Indian Prime Minister Narendra Modi ended in just two days. The host Indian team defeated the British by 10 wickets in this match with a pink ball under the floodlight. With this victory, Kohli Sena also got a 2–1 lead in the four-match Test series. Now England's claim to the World Test Championship is almost over. This is no less than oxygen for Australia.
Also read: England out of race for World Test Championship final, India's claim and cemented
Batting first after winning the toss, the English team were reduced to just 112 runs. In reply, Indian batsmen could not do anything special, with 145 runs, they got a slight lead of 33 runs. England's condition was worse in their second innings. After being dismissed for 81, the guests set an easy target of 49 in front of India, which Rohit Sharma and Shubman Gill got together in 7.4 overs and ensured India's victory by 10 wickets.
Total 387 runs scored in four innings of the match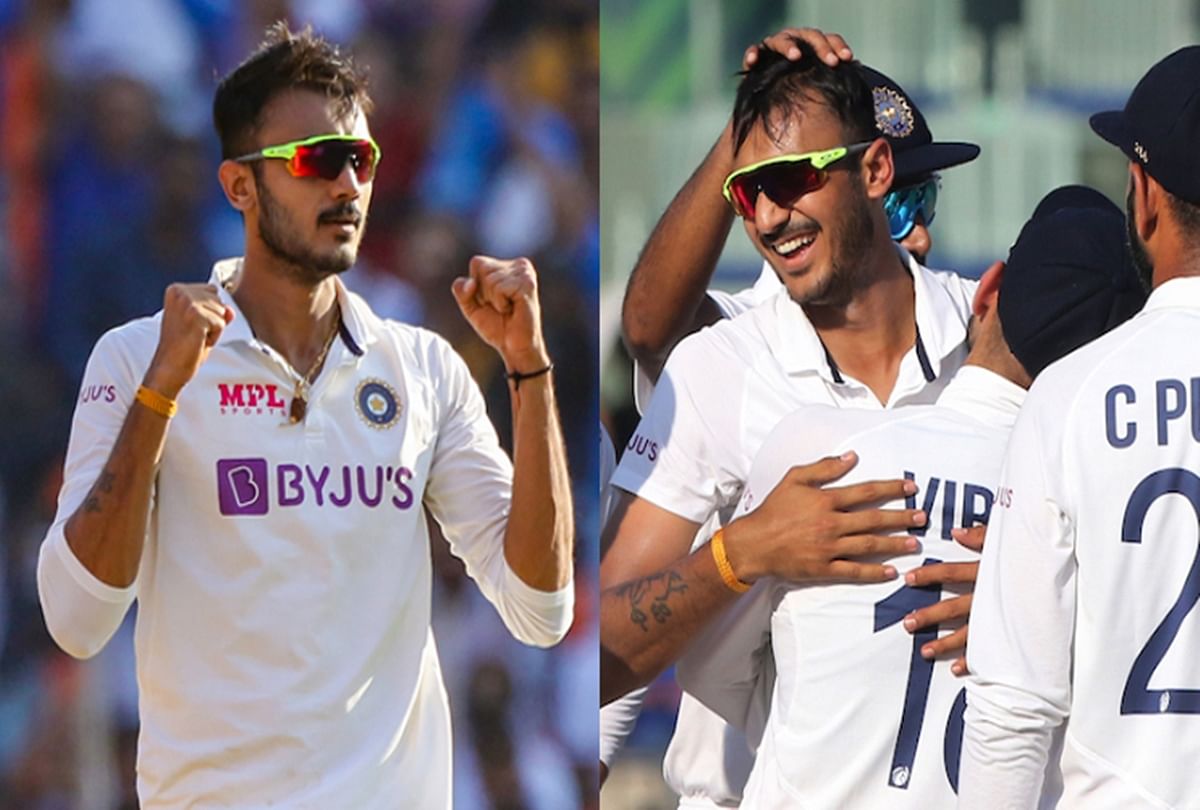 Akshar Patel
– Photo: Twitter
England scored their lowest score against India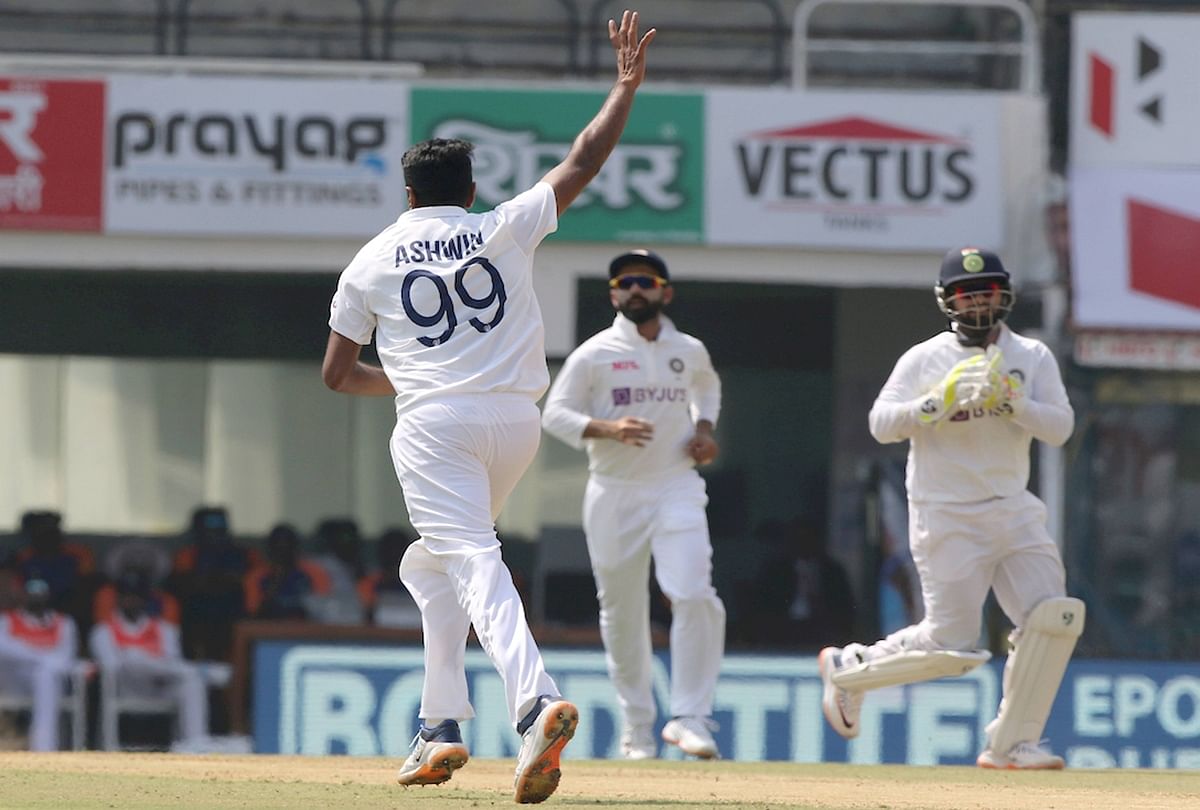 Ravi Ashwin
– Photo: PTI
The previous record was 101 runs, which he set at the Oval in 1971. Akshar, who took six wickets in the first innings, took the new ball and bowled Jock Crawley on the first ball and allowed him to play on the wrong line. He became the world's fourth wicket-taker on the first ball of the innings and India's second spinner after Ashwin.
Also read: Test match ends in two days for the 22nd time in 144-year Test history, second chance in India
Akshar could not complete his hat-trick due to DRS, but was successful in bowling Johnny Bairstow on the third ball, taking a wicket on the last ball of the first innings. Akshar then sent another opener Dom Sibley to the pavilion.
Ashwin fastest Indian to take 400 wickets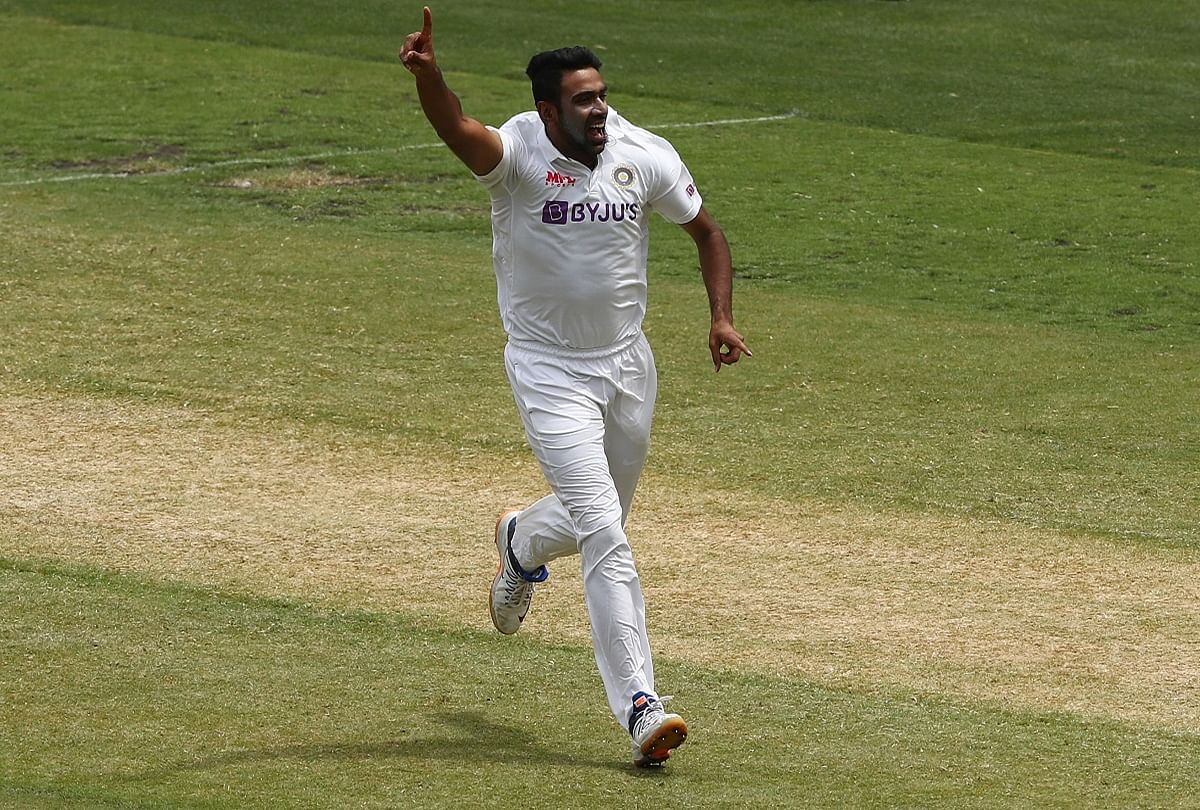 Ravi Ashwin
– Photo: Twitter @ICC
Ben Stokes (25) adopted an attacking strategy and hit three fours in his 34-ball knock, but Ashwin dismissed Stokes for the 11th time. Akshar was able to take ten wickets in the match by lbw to Joe Root (19) in front of his home audience. Oli Pope (12) did not understand how to play Ashwin in the second consecutive innings.
ALSO READ: INDvENG: Englishmen could not read the local boy alphabets, these four players were also heroes of victory
Ashwin then took his 400th wicket in Tests by dismissing Joffra Archer. He is the 16th bowler in the world and the fourth bowler in India to reach this milestone. Ashwin became the sixth spinner to achieve this feat. After this, England's innings was not delayed.
Indian batsmen also took knee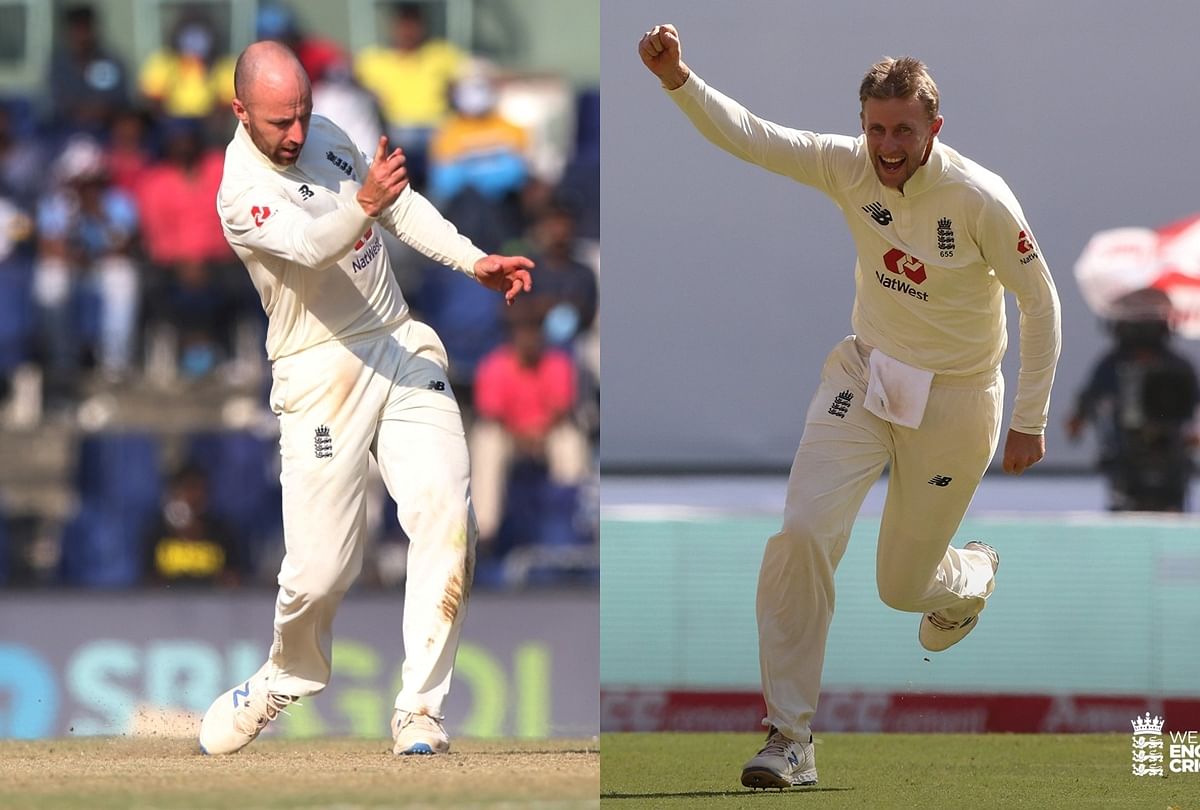 Jack Leach and Joe Root
– Photo: Twitter @englandcricket
Earlier, India also lost the last seven wickets within 31 runs. Five of India's batsmen reached double digits, with Rohit Sharma scoring the highest 66 runs. Root took five wickets in the innings for the first time in his first class career not only in Tests. Rohit showed his good form, but vice captain Ajinkya Rahane (one) could not run again. Rahane, who often failed in front of left-arm spinners, was leg-before by Leach.
Also read: Kohli became even bigger captain than Dhoni, broke 'Virat' record in Test that lasted for two days
Suddenly the pitch became challenging for the Indians and the team was shattered under pressure. Rohit missed a sweep on Leach. Root then wreaked havoc and did what Michael Clarke (six wickets for nine runs) did in Mumbai in 2004. He sent Rishabh Pant (one), Washington Sundar (zero) and Akshar Patel (zero) as soon as he arrived. Ashwin (17) and Ishant Sharma (10 not out), playing their 100th Test match, finally added useful runs.
read ahead
Total 387 runs scored in four innings of the match
.