Aam Aadmi Party officials sending letters
– Photo: Tech for FTCP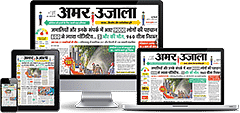 Santosh Kumar Pathak, district spokesman of Chandauli of Aam Aadmi Party, along with the workers wrote a letter to Prime Minister Narendra Modi on Wednesday with blood. The letter sought to reduce excise duty and VAT etc. from the prices of petroleum products. Said that this will give relief to the people. Warned that if prices do not come down soon, there will be agitation.
Writing a letter with blood on a petrol pump located at Godhana bypass adjacent to PDDU city, Santosh Pathak said that the prices of petrol and diesel have increased in the country. The central government is charging 33 percent excise duty on petrol diesel and the state government about 19 percent VAT tax.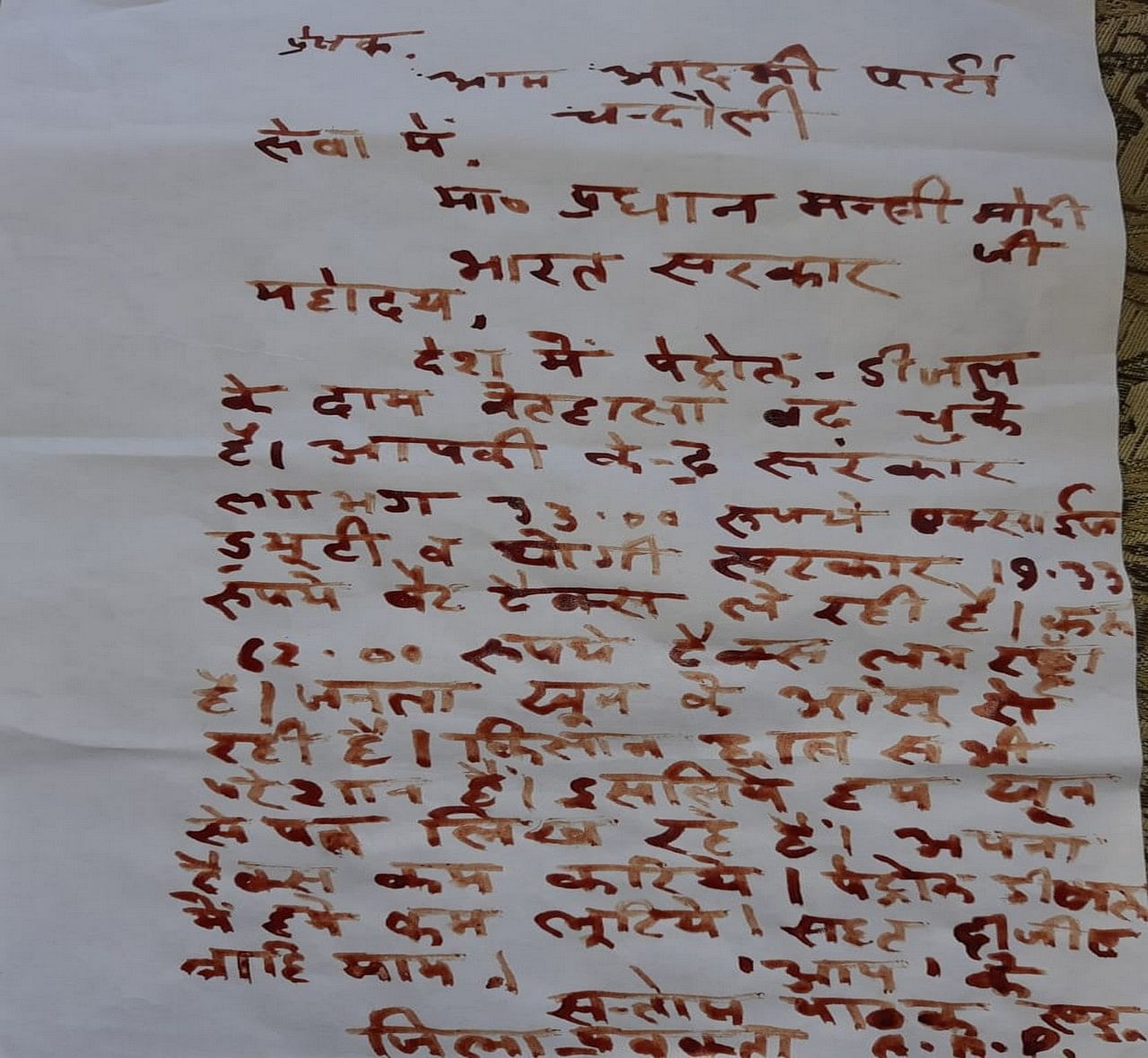 Blood letter
– Photo: Tech for FTCP
In this way, both governments are taking 63 rupees as tax on petroleum products in the country. If it is reduced then the prices will be reduced. Said that farmers and students are all upset due to increase in prices. On this occasion, Dr. Dayaram, Praveen Chaubey, Omprakash Bharti, Dr. Vijay Kumar.
.