New Delhi.
There is a lot of discussion about pea farming in the country at this time. The reason for this is the love of Mahendra Singh Dhoni, former captain of the Indian cricket team, towards the cultivation of peas. Dhoni, popularly known as Captain Cool in the cricket field, likes to eat peas the most among vegetables. Dhoni wishes that when the peas start coming out in the plants, then he is relieved to peel and eat them in his farm house. For this, Dhoni has started large-scale pea cultivation in his farm house in Ranchi. Let us know that peas are cultivated in many parts of the country and many varieties of peas are also grown. Let us know in which states of the peas are cultivated and why it is becoming a profitable deal.
What is the importance of pea cultivation
Sowing of peas starts in the month of September in India and pea crop comes in the second week of November. In metros like Delhi, Mumbai and Kolkata, the starting price of peas ranges from 60 to 80 rupees per kg. In recent years, pea cultivation has changed the lives of many farmers. In states like Uttar Pradesh, Madhya Pradesh, Punjab, Himachal Pradesh, Haryana and Jharkhand, pea cultivation has started on a large scale.
How much loss in pea crop
Peas farmers are the biggest losers due to diseases and pests in the crop. Keeping this in mind, scientists have developed many varieties of peas, which along with being resistant to disease, is also inexpensive. Scientists have developed a new variety of peas, Pant Pea-39, which is developed from other varieties of peas, HFP-530 and Pant Pea-74. The specialty of Pant pea-399 is that it is resistant to diseases like mildew, rust, rust, churnil.
This state produces the highest peas.
Around 5,415 thousand tonnes of peas are produced in India. Major states of the country that cultivate peas include states like Uttar Pradesh, Madhya Pradesh, Punjab, Jharkhand, and Himachal Pradesh. Especially in western Uttar Pradesh, there is a lot of pea cultivation. About half the peas of the country are produced in Uttar Pradesh itself.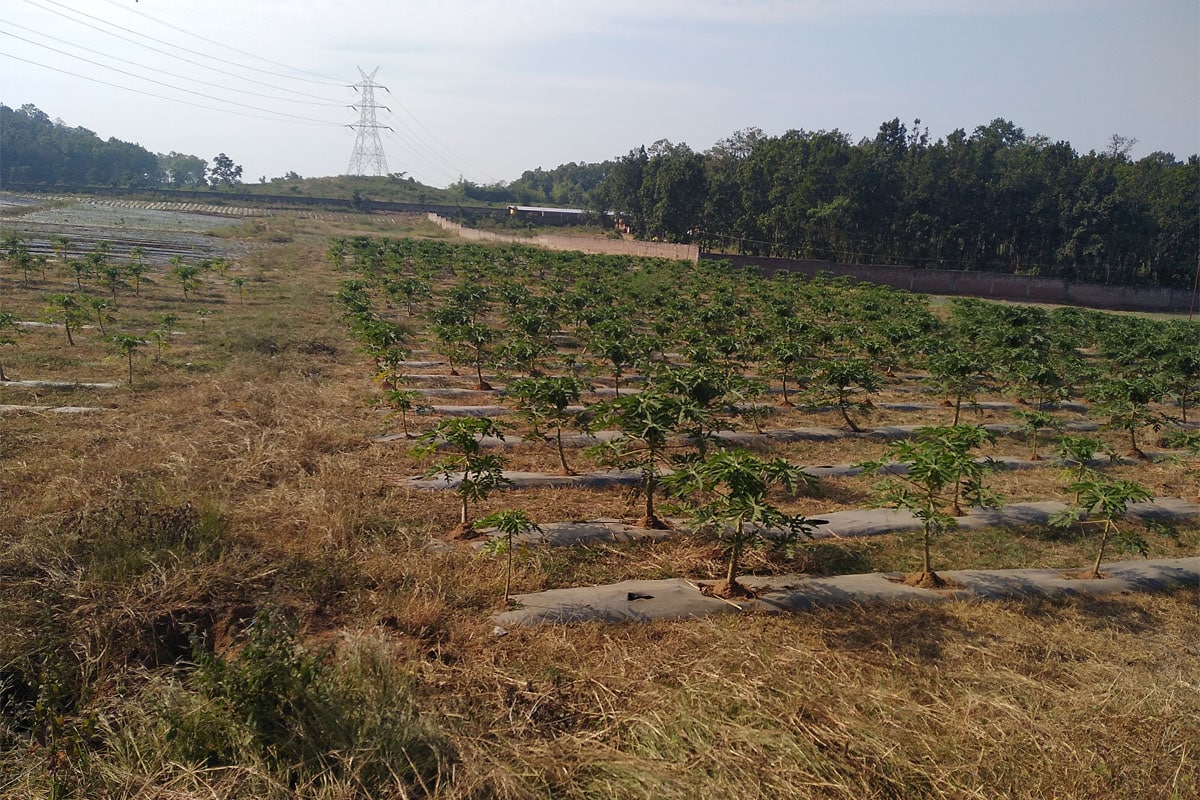 Farmers suffer the most from diseases and pests caused by crops.
Why is Chubbwal Pea famous?
The Chabbewal Pea of ​​Hoshiarpur in Punjab is very popular in the country. Pea crop is prepared first in the entire country. Due to the sweet taste, there is a great demand for peas of Chabbewal in all the states of the country. Most of the peas of western Uttar Pradesh, Punjab, Haryana are found in Delhi-NCR. Till a few years ago, peas have brought prosperity in the lives of thousands of peasant families here who are struggling with economic crisis. Peas are currently being cultivated in 100 villages of this area and thousands of farmers have become self-sufficient through the cultivation of peas. Asia's only pea mandi is also in Hoshiarpur.
read this also: Will free grain distribution scheme actually end on November 30? Know everything
Overall, no more water is required for the cultivation of peas. Pea crop is good at 27 to 30 degree temperature. Perhaps this is the reason why Mahendra Singh Dhoni, the great cricketer of the country has started pea cultivation in his form house in Ranchi, Jharkhand. In recent years, pea cultivation is becoming a profitable deal. In the coming years, farmers can become more aware about the cultivation of peas.
.